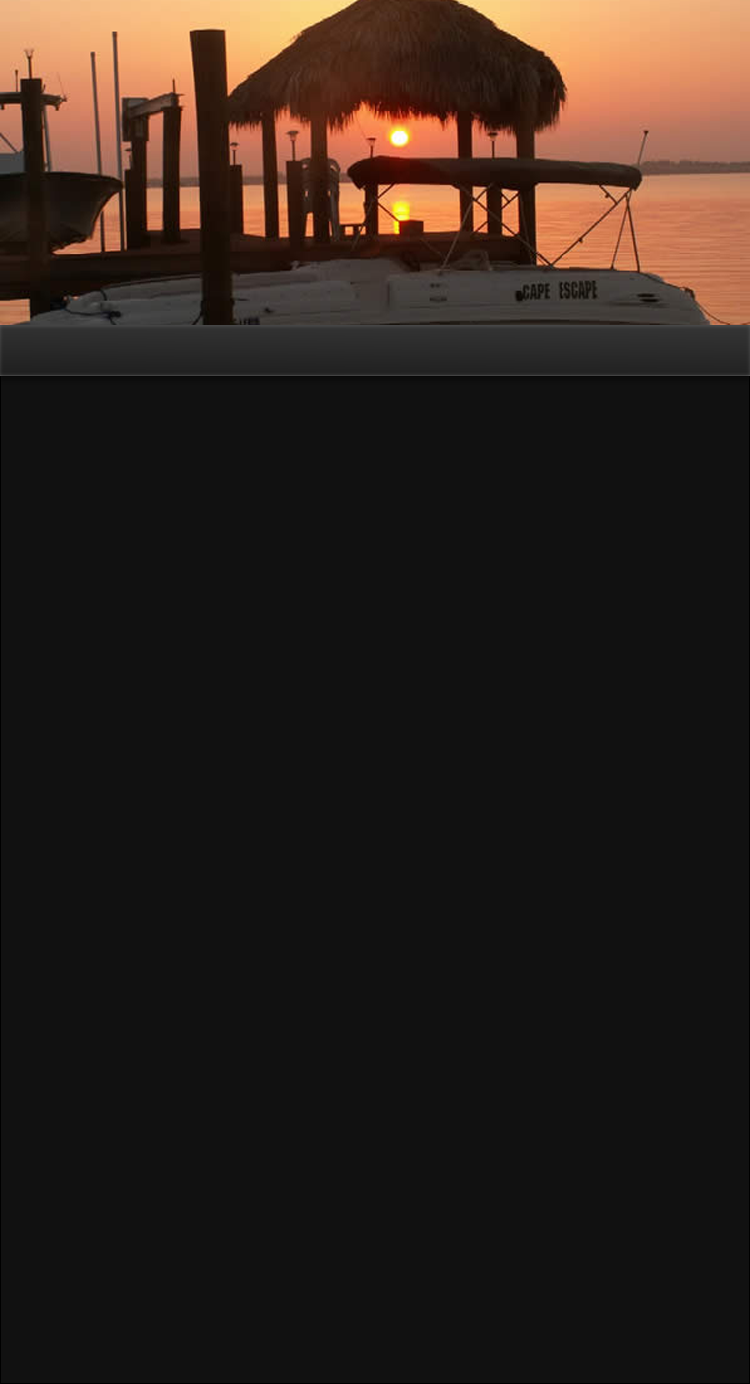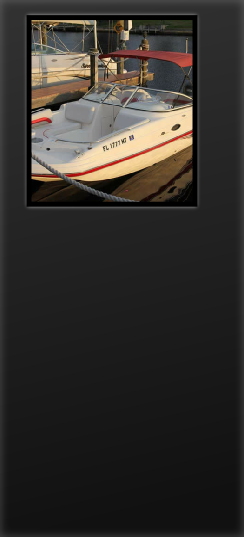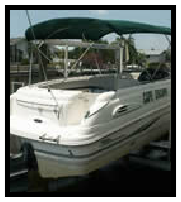 QUALIFICATIONS:
According to the boat rental insurance the operator must be at least 25 years of age and he or she must hold a valid driver's license. A boaters license is needed for boaters born on or after
1 Jan.1988. Any person born on or after 1.Jan. 1988 needs to have a Florida Safety Education Identification Card to ride any of our boats. Please see for details the link at the buttom of this page below to the Florida Boaters Guide.
Renters is requested to study the Florida Boaters Guide and has to have some boating experience. Elemantary English is neccessary.
Deposit: USD 1,000
Gas costs are not included in the rental rate. The tank is full when you get the boat. The Volvo motor needs approx. 4 - 5 gallons per hour -depending on the speed, if you ride the boat smoothly it is considerably less. A Yamaha motor needs approximately 3 - 3.5 gallons per hour.
The boat will be handed over in a clean condition and should be returned in the same clean condition. Guests of Caribbean Island Supreme Deluxe, Caribbean Island Grand Deluxe or Caribbean Island Dolphin View (just 2 minutes from the river) under the website www.caribbean-island-cape-coral.com and guest of one of the vacation rental houses offered under http://www.capecoralrentalhouses.com/ are asked to make the rental through the owners or agent.
Down payment is 50%, final cleaning including deposit has to be paid 6 weeks ahead of the rental Contact infomation are under http://www.capecoralrentalhouses.com/.
Introduction and hand over will take place close to the river or on the river in SE Cape Coral. Introductions are made according to the agreement from 8 a.m., return has to be made by 4 p.m. at the latest. If you rent a boat for a week starting on a Saturday introduction / handover can be arranged from 8 a.m., return of the boat must be on the following Friday by 4 p.m. at the latest.
Please note that we do not accept any credit cards, but please note that a credit card is required on site due to insurance reasons.