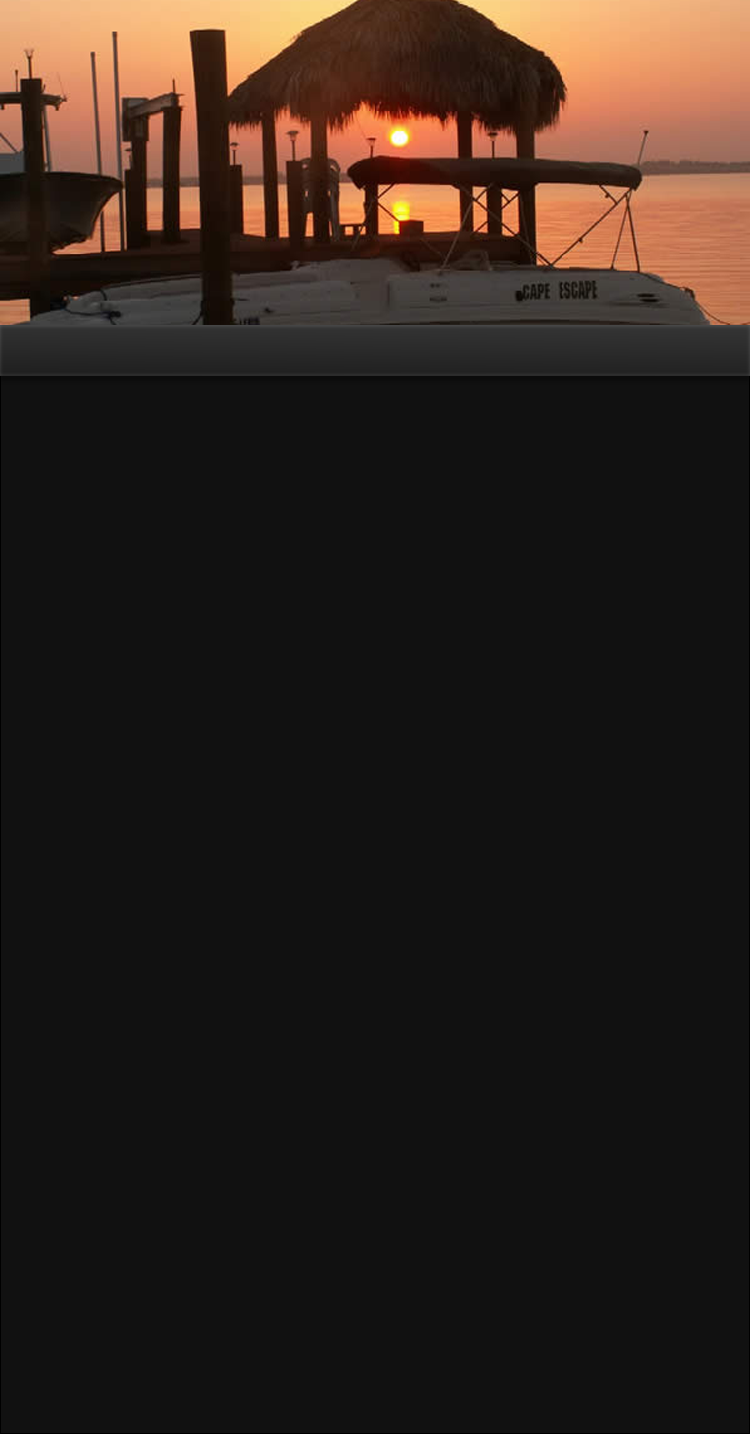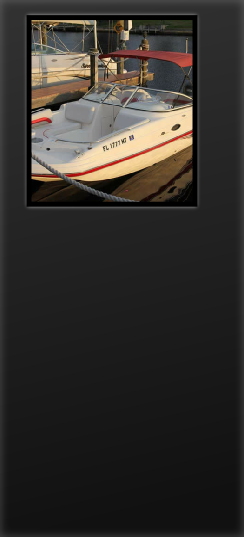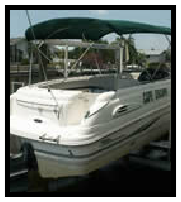 Notice
Cape Escape Boat Rentals does not rent out boats any longer and says
"Thank You" to all customers. We do not say good-bye:
If you are interested in renting a luxury vacation home in Cape Coral, please call us or check out the websites www.Caribbean-Island-Cape-Coral.com and www.CapeCoralRentalHouses.com and
contact us over the websites.
–----------------------------------------------------------
Hinweis
Cape Escape Boat Rentals vermietet keine Boote mehr. Wir bedanken uns bei allen Kunden für Ihre Treue.
Wenn Sie ein Luxusferienhaus in Cape Coral suchen, rufen Sie uns gerne an oder besuchen Sie die Webseiten www.Caribbean-Island-Cape-Coral.com und www.CapeCoralRentalHouses.com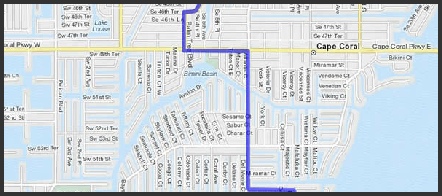 Receiving instructions is mandatory. Instructions may take 1 up to 4 hours depending on the experiences of the renter. Instructions are going to be in English language - elementary English knowlegde is neccessary.
The boat can also be rented with instructor / guide on principal and even individually for night rides, e.g. for having dinner in Fort Myers. Night rides without our instructor / guide are not allowed and not insured.
Boat introduction starts usually at the gas station next to Ford's Boathouse at the Yacht Club or in the area close to the river in SE Cape Coral. If you are renting one of the luxury Caribbean Island vacation rental houses, Caribbean Island Deluxe, Caribbean Island Grand Deluxe or Caribbean Island Dolphin View (just 2 minutes from the river) website: http://www.caribbean-island-cape-coral.com - introduction and boat hand over will be at the houses - no extra charges occur. You may use their boat lift also for a hasslefree "parking" when you get "home" after the boat ride.
The handover appointment can be arranged from 8:30 a.m. The boat has to be returned on the last day by 4 p.m.. E.g., If you rent a boat for 1 week you may get the instructions and hand over on Saturday at 8:30 a.m. The boat return is in this case on the following Friday by 4 p.m.
The boat will be handed over with a full tank and in a clean condition and has to be returned as in a proper condition with a full tank. Cleaning charge is USD 85 + Tax.