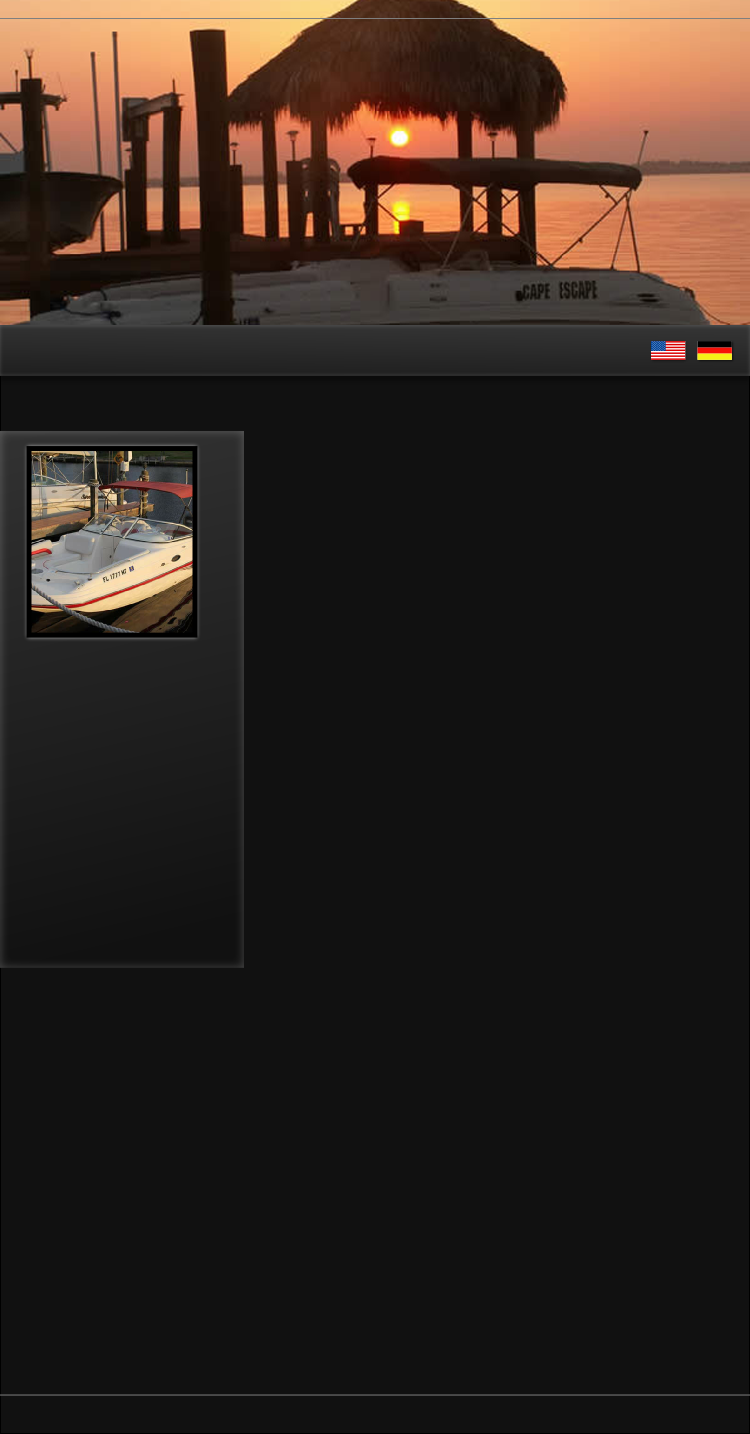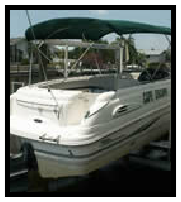 Contact
Do you have questions or do you wish to rent a boat? You will get an answer shortly! Please send us an email.

Cape Escape Boat Rental, L.L.C.
P.O. Box 150340
Cape Coral, FL-33915
Contact the experts Heidi and Juergen
Dial from US 01149 2302 1712626 - Europe +49 2302 1712626
owners of the Caribbean Island vacation houses to rent our boats
Or - if you are unable to make calls to Germany -
contact Sigrid
Phone: 239-565-7717
info@cape-escape-boat-rental.com
ATTENTION: You may wish to mute the sound of the video tour below.